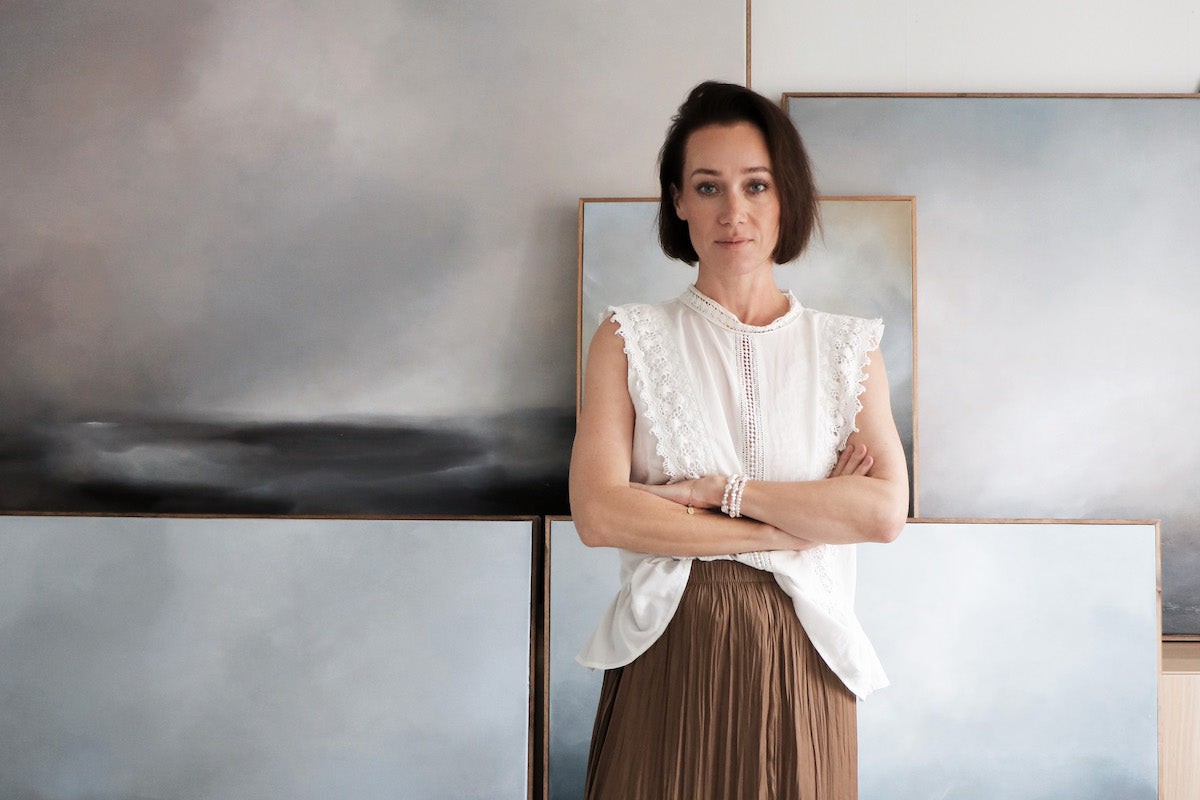 Ny konstnär: Linda Brodin
Today, we launched several new artworks from our latest addition to the gallery: the talented artist Linda Brodin from Eskilstuna, Sweden.
"Linda Brodin has always been interested in imagery and design, cherishing the act of creation. Using sponges and acrylics, she creates paintings that resonate, embracing how viewers can discover various emotions within her works.
Linda's paintings are characterized by earthy tones and deep skies, and recently, abstract landscapes as well. The subject and emotion reside in the eyes of the beholder. Linda aims to convey a touch of emotion and to inspire harmony within her creations."
You can find all of Linda's paintings here .