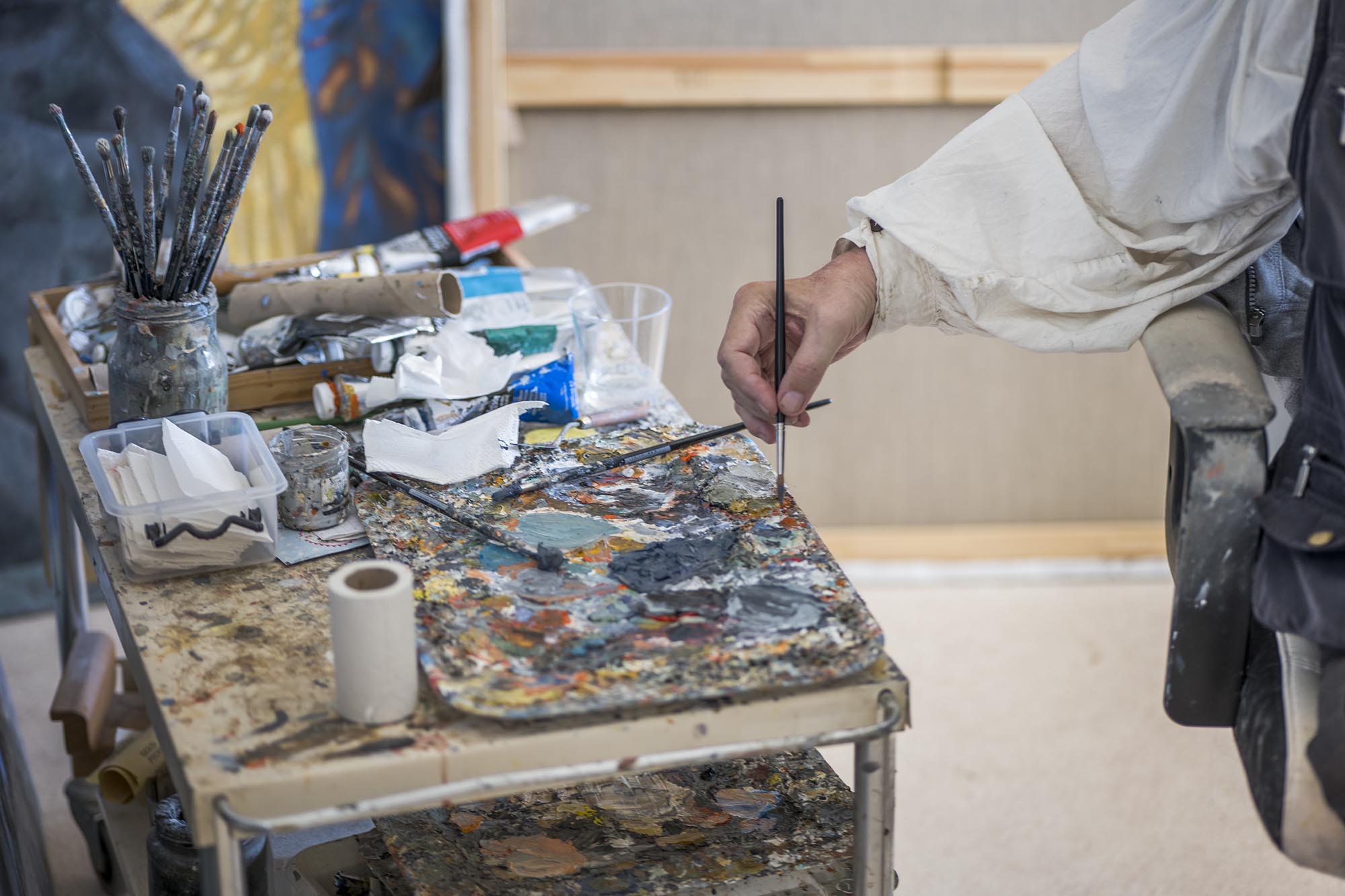 Ny konstnär: Lennart Olausson
Today we visited Lennart Olausson, one of the greatest contemporary artists in Sweden. It was a great honor to visit his studio, browse through his sublime artworks, and listen to all the exciting stories about his life.
Before we left, we selected seven beautiful artworks that will be available at our opening reception on May 13-14 and thereafter.