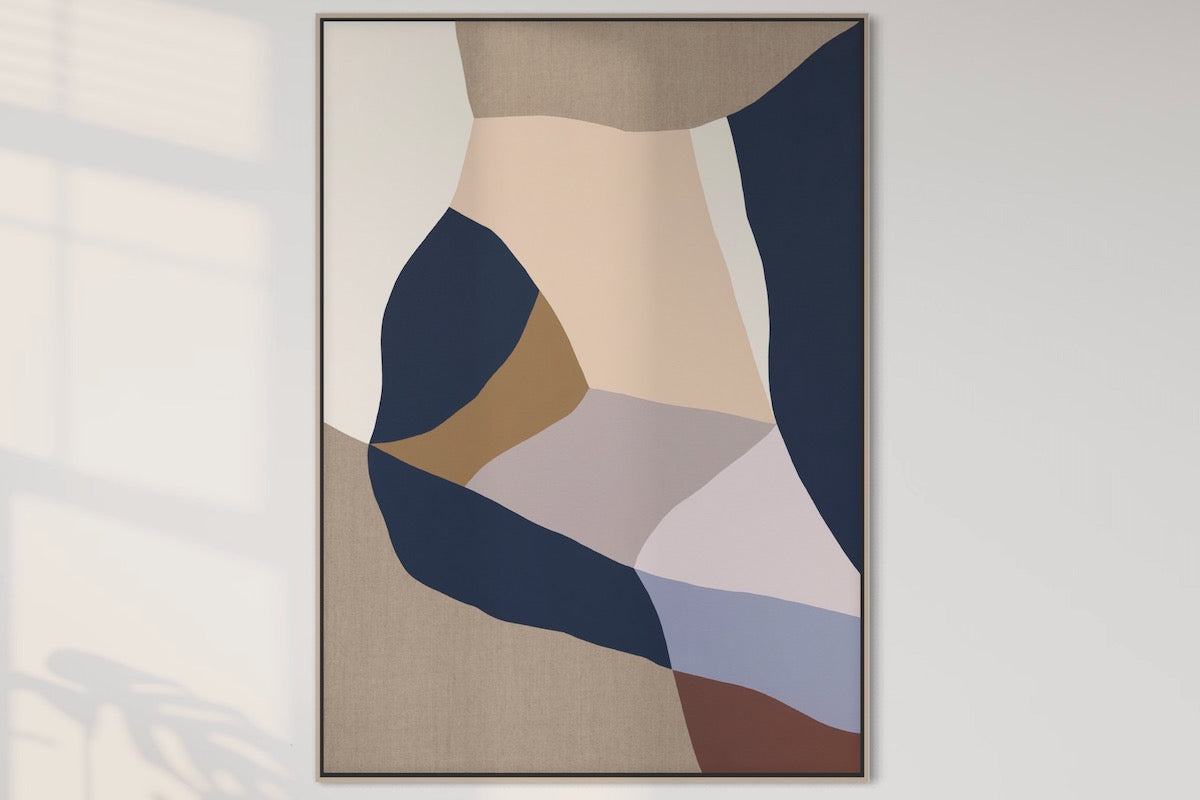 Theme exhibition: Modern Minimalism
A warm welcome to the themed exhibition "Modern Minimalism" on the weekend of 11 - 12 November 2023.

The exhibition takes place at Galleri Hammar, located in the heart of Birkastan on beautiful Rörstrandsgatan. The show will run from 12:00 - 16:00 both days.

During the weekend you will be able to explore modern, minimalist art in different sizes, styles and price ranges, and as a newsletter subscriber you will also be able to take part in unique offers that are only available during the exhibition (this also applies to the online store).

Date: Saturday 11 November - Sunday 12 November
Time: 12:00 - 16:00
Location: Rörstrandsgatan 28, Stockholm

If you have any questions or concerns, please contact us at info@gallerihammar.se or 08 - 731 92 00.