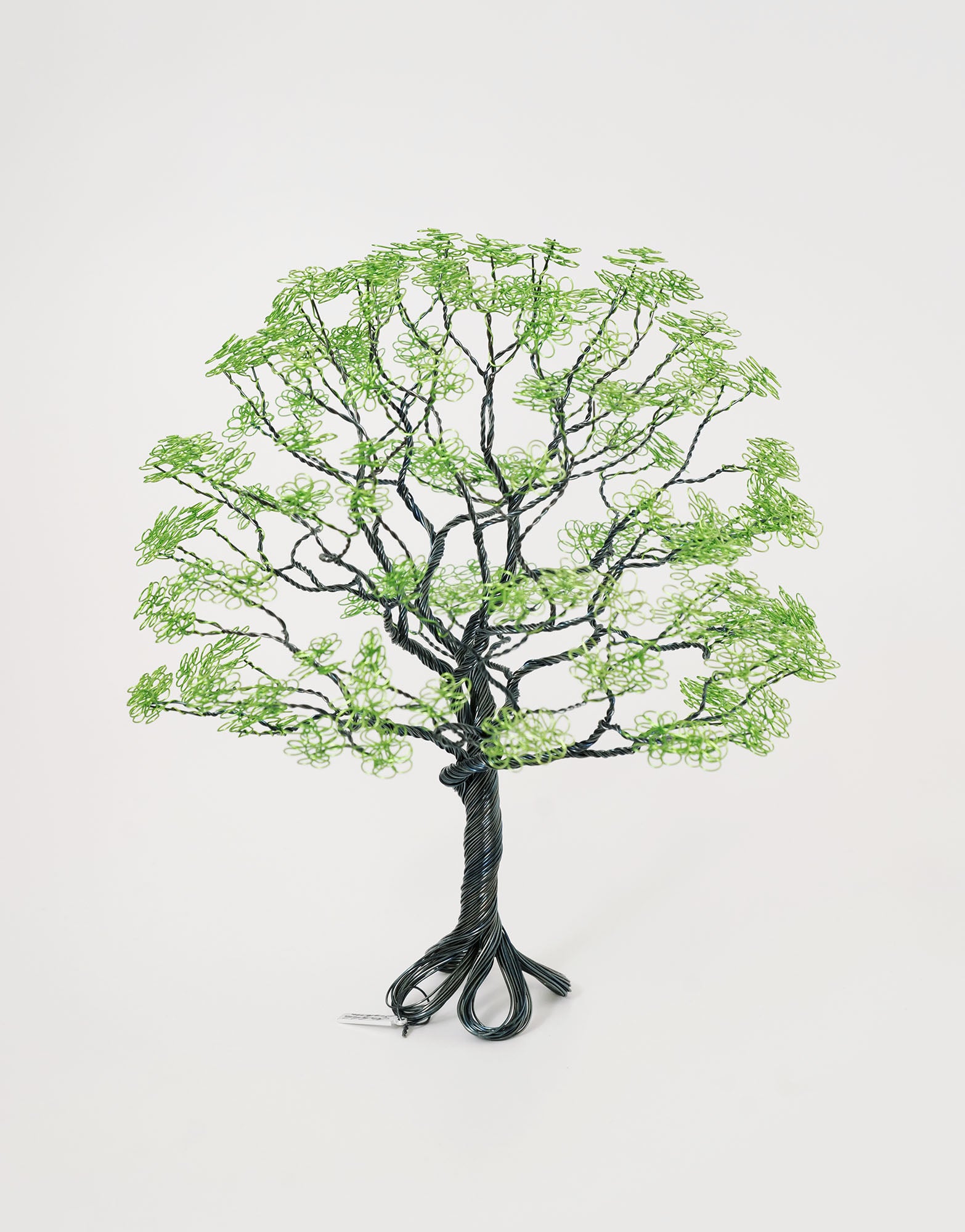 Oak (Oak Tree), Black and Green Wire
Sale price

$430.00
Regular price
(/)
---
Matilda Bengtsson, born in 1985 and raised in Linköping, is now based in Stockholm, where she passionately practices her artistry. Working with metal wire, Matilda finds her inspiration in nature, meticulously sculpting and shaping hundreds, sometimes thousands, of meters of wire into vibrant depictions of the natural world.
Matilda's distinctive signature lies in her hand-twisted trees, each possessing its own unique character. Ranging in size from 3 cm to as tall as 80 cm, the focus often centers around the majestic oak tree, reminiscent of her grandfather's beloved oak. However, other trees also find their place in her creations.
While materials may vary, Matilda primarily utilizes black iron wire. Its raw, lifelike hue creates a sharp yet lively contrast in our predominantly bright Nordic homes. Her remarkable pieces have gained recognition, with representation in galleries across Sweden and Norway, showcasing her exceptional talent to art enthusiasts.
"Oak (Oak Tree), Black and Green Wire"
This sculpture comes in one standard size, and all of Matilda's sculptures are made to order, which sometimes makes the delivery time slightly longer than our usual lead times.
Please note that the images are for illustrative purposes only, and all sculptures vary form and appearance as they are handcrafted, making each piece unique.
22 cm - SEK 4400
If you have any questions regarding Matilda's sculptures or if you wish to order a different size that we do not offer on our website - please do not hesitate to contact us at info@gallerihammar.se or +46 (0)8 731 92 00.
Between 5 - 10 working days.

We carefully and meticulously pack all artworks to ensure that you, as a customer, can always feel reassured that your artwork will be delivered securely and safely.

All original artworks are carefully wrapped and placed in a secure wooden box and you will also receive a tracking number. Prints will be shipped in a tube unframed.

We offer worldwide shipping to your home or office address. Estimated shipping time is between 5-10 working days if nothing else is specified. Proceed to checkout to see the total cost to your specific country and city. We always offer free shipping within Sweden.

Please note that all additional customs fees and any applicable taxes are paid by the customer.
VISA, Mastercard, Amex, Klarna, Apple Pay, Google Pay, Shop Pay, or contact us for an invoice or other payment options.

You can pay securely and conveniently with your preferred payment method at Galleri Hammar.

If you wish to pay by invoice or any other payment method that we do not offer on our website, please contact us at info@gallerihammar.se, and we will assist you.
Om du har några frågor angående ditt konstverk, betalningsmetoder, frakt, returer eller något annat - tveka inte att kontakta oss på info@gallerihammar.se eller +46 (0)8 731 92 00.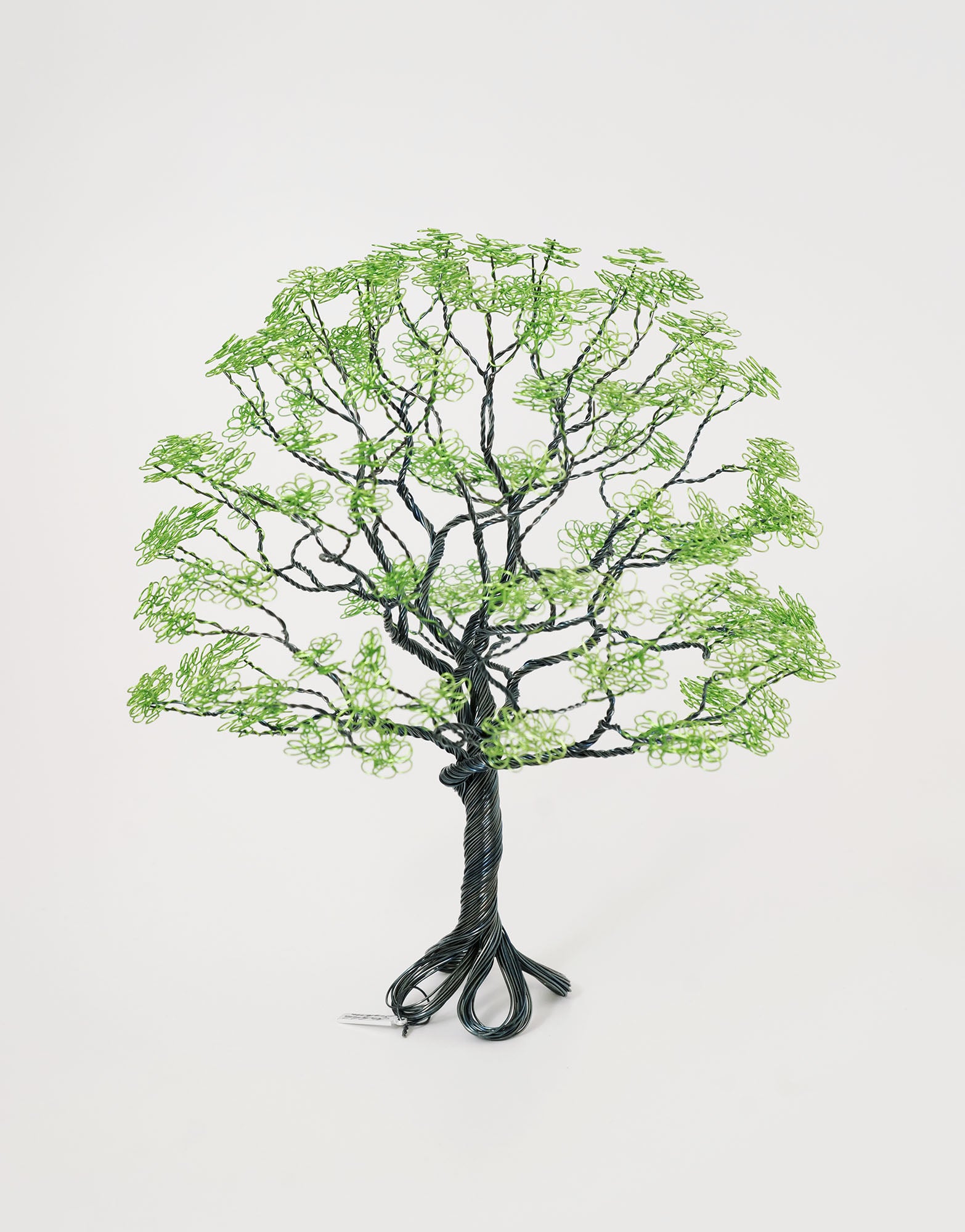 Oak (Oak Tree), Black and Green Wire
Sale price

$430.00
Regular price
Choose options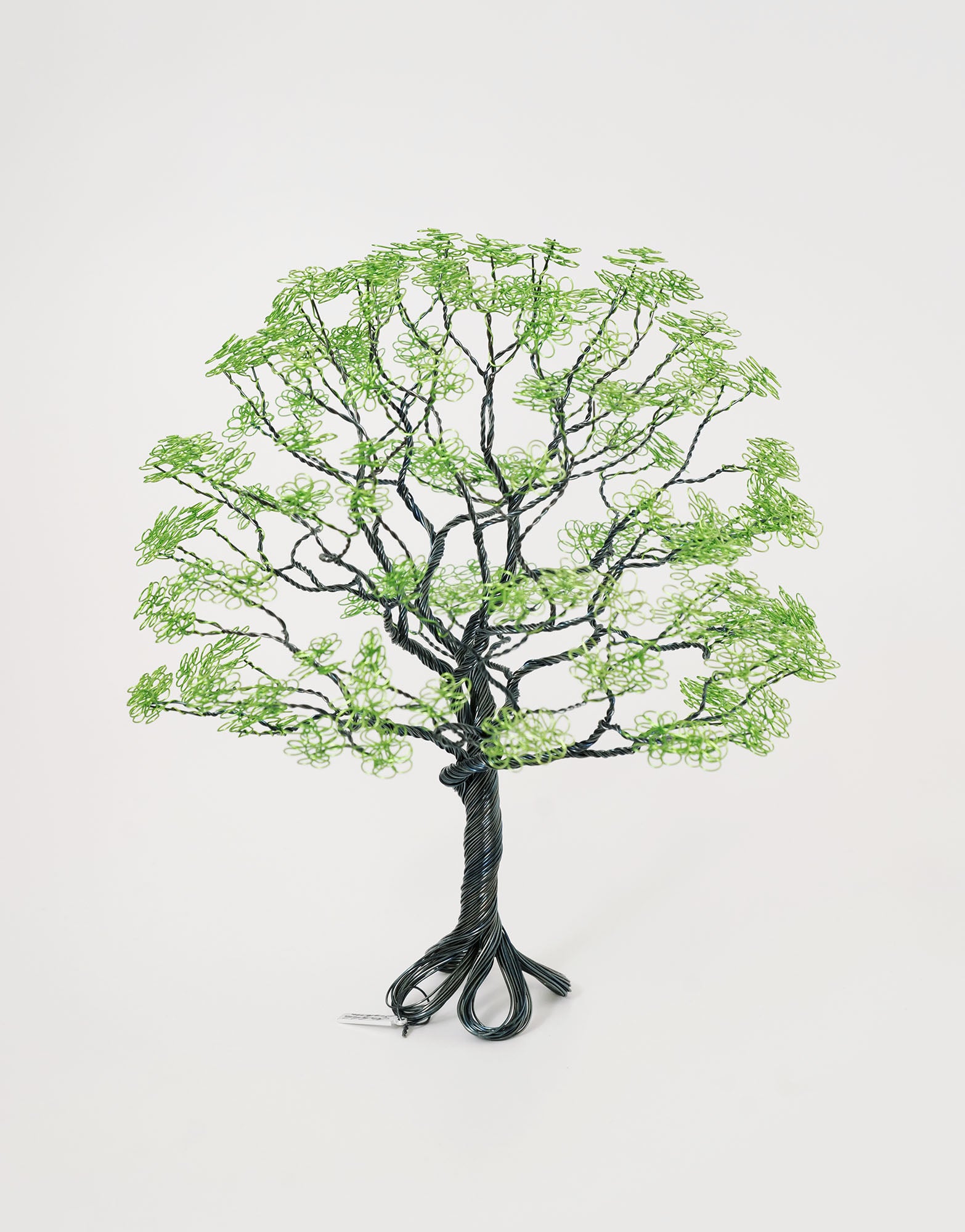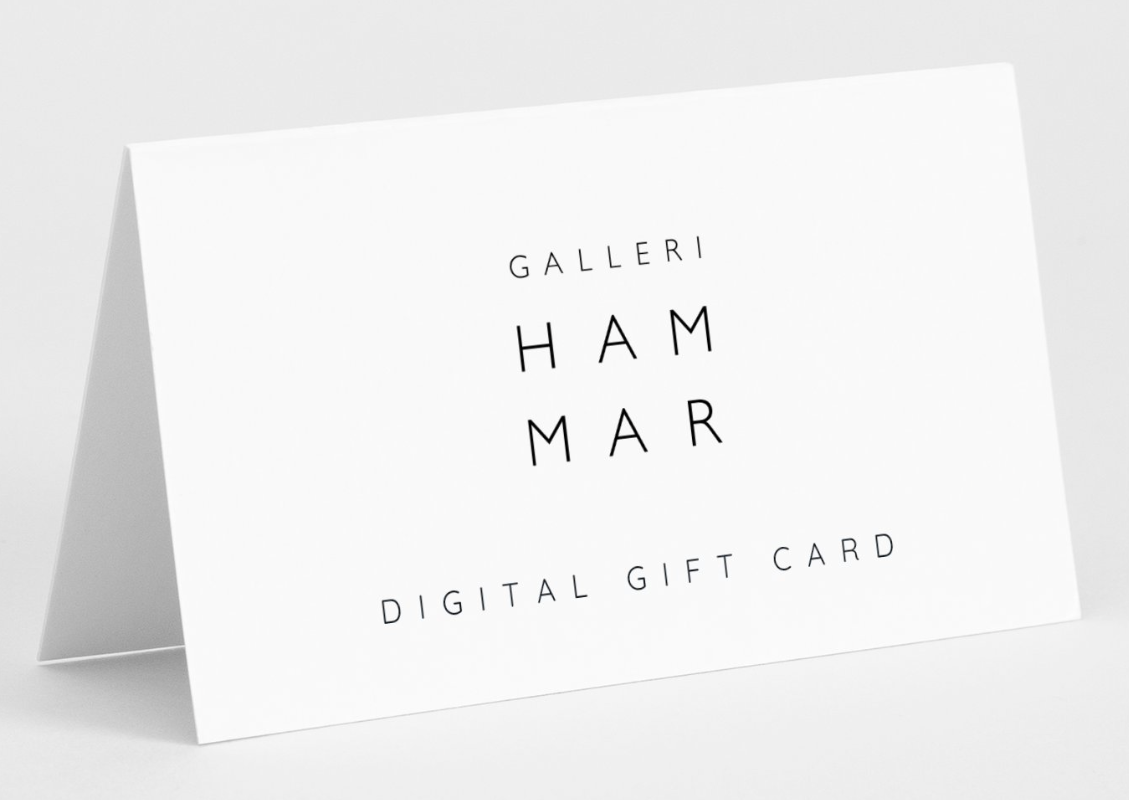 Christmas gift tips
Let art create unforgettable memories with our digital gift card
Give your loved ones the opportunity to choose personal gifts where their own expression and vision can take place. Our digital gift card opens the door to a world of inspiration, where imagination knows no bounds.
With just a few clicks, recipients gain access to a virtual gallery experience where they can explore their favorite artworks from the comfort of their own homes.