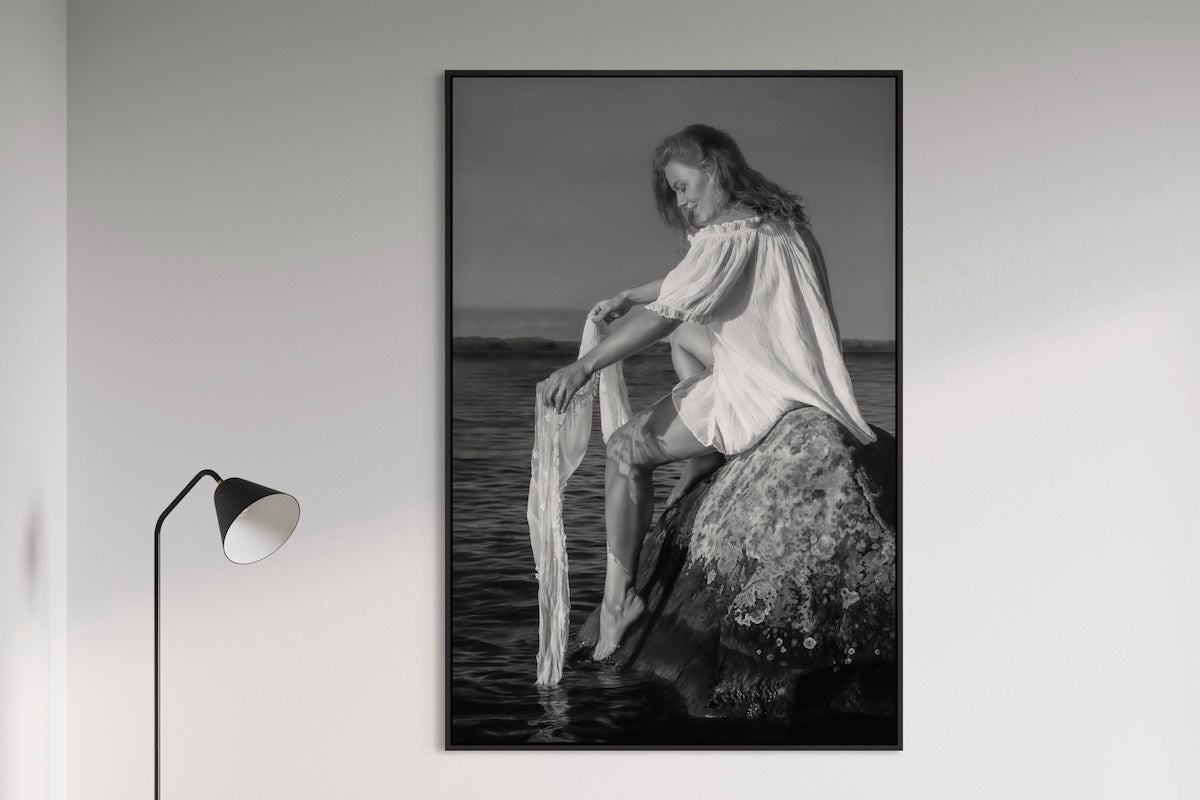 Nytt originalkonstverk av Mathias Frykholm
We are very pleased to announce that Mathias Frykholm has just completed his latest masterpiece, 'Du Sjunger och Dansar och Ler' (You Sing and Dance and Smile), which measures a substantial 100 x 150 cm and will be arriving soon at our gallery. This is the largest piece we've received from Mathias so far, and we're very excited to showcase this beautiful work at the Affordable Art Fair in October.
Here , you can find all of Mathias's beautiful original paintings and fine art prints.